Connectivity helping
businesses grow across
Australia and New Zealand
of Australia and New Zealand covered
terabytes of data transferred every month
Connectivity helping
businesses grow across
Australia and New Zealand
of Australia and New Zealand covered
terabytes of data transferred every month
A smarter way to connect
Best-in-class industrial IoT SIMs and plans on Australia and New Zealand's largest networks
Discover a smarter way to integrate your systems with our enterprise IoT solutions. Harness the power of IoT solutions and services on Australia and New Zealand's largest networks to ensure reliable cellular IoT connectivity. With our industrial IoT solutions, you're not just connecting; you're innovating.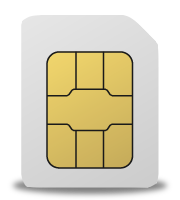 Experience the pinnacle of cellular IoT connectivity with our best-in-class SIMs for industrial applications on Australia and New Zealand's largest mobile networks. This includes Standard, Micro, Nano, Industrial and Machine Solderable cards.
24-hour provisioning
Best network coverage across Australia and New Zealand
All card types
In the realm of IoT solutions and services, our flexible data plans stand out. We provide flexible data plans with limits from 50KB to 100GB. M2M One group plans and smart monitoring services increase data visibility and control.
Maximise efficiency with group data plans
Increase data visibility and set thresholds
Data plans for low, medium, high or extreme use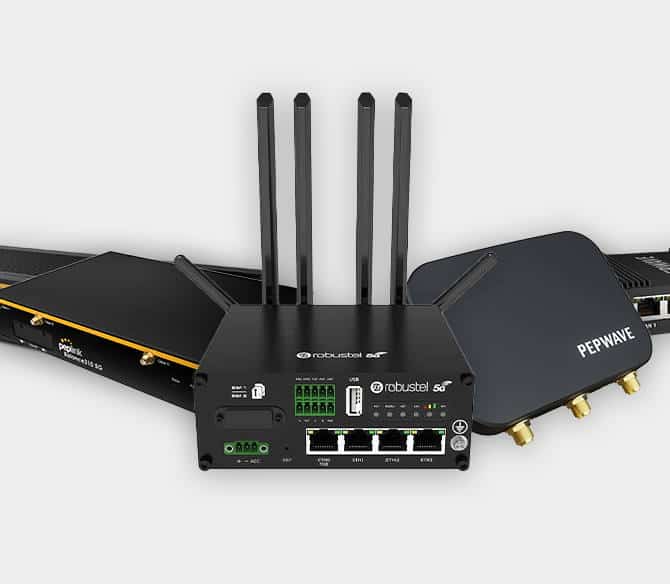 Our sister company M2M Connectivity distribute a full range of IoT products and accessories for M2M communication, including wireless modules, modems, routers and much more whether you're after consumer IoT devices or smart IoT devices for industrial or healthcare applications.
Routers, Gateways & Antennas
IoT Sensors & more
World class connectivity management backed by experts
We deliver world class connectivity management backed by an industry-leading control centre,
in-house experts and dedicated IP networking services.
M2M One Control Centre
Harness the power of our enterprise IoT solutions with the M2M One Control Centre. It empowers your business to monitor, maintain, and automate SIM management and data use, offering real-time insights, alerts, and diagnostics. This facilitates informed and responsive decision-making, ensuring optimal cellular IoT connectivity.
Expert Support
Backed by our team of in-house experts, our IoT services offer in-depth knowledge of industrial IoT devices, data, and networks. Tap into this expertise directly or via M2M One's dedicated customer support portal, making us one of the top IoT service providers in the region.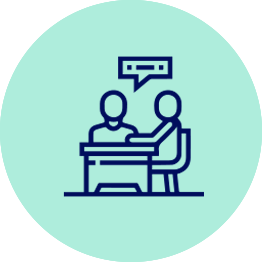 Advice & Consultancy
With over a decade of experience, our M2M One consultants excel in identifying, integrating, and deploying high-performing industrial IoT solutions tailored to your business. Leverage our insight to implement the most effective enterprise IoT solutions.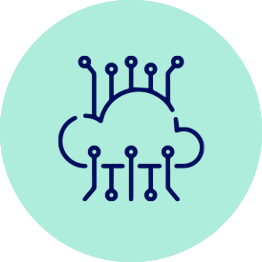 VPN Services
Prioritise security with M2M One's cellular Virtual Private Network (VPN) service, designed for companies aiming to shield their IoT devices and data from potential breaches or attacks. Operating on Australia's vast mobile networks, we provide managed VPN solutions fortified by our specialist industrial IoT SIMs.
Trusted by thousands across Australia & New Zealand
Leading industrial IoT experts in Australia and New Zealand
SIM and data services on Australia and New Zealand's major networks
Cutting-edge managed services including advanced IPX data monitoring